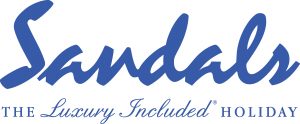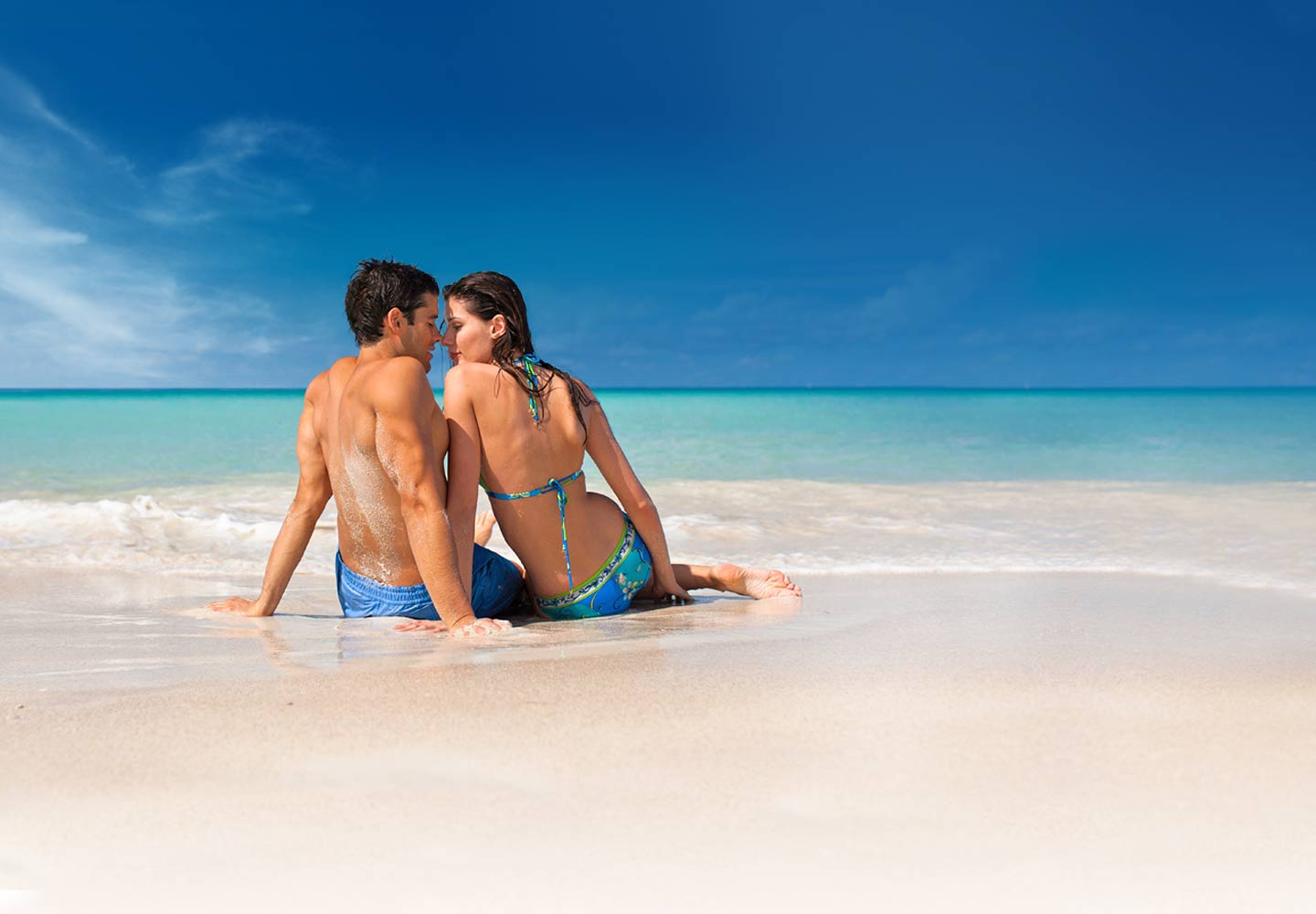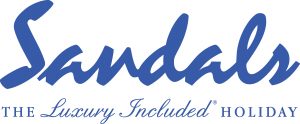 All Inclusive
Romantic
Weddings
Honeymoons
Candlelight Dinners
Beautiful Beaches
Golf
Water Sports
Scuba Diving
Sailing Trips
With destinations throughout the Caribbean, Sandals Resorts are your 'Luxury Included' Vacation. These comprehensive 'All-Included' vacations bring you everything you need with one complete deal. Book through Brenda Weeks Travel for discounts and all the advice you need to choose the package that's right for you! Sandals vacations are designed exclusively for ROMANCE, including all the facilities you can dream of for a couples vacation in luxury. Every Sandals Resort stands right on an exclusive, stunning beach. Resorts vary in the entertainment, sports, and activities available, but all include a high standard of dining experiences. Choose accommodation you like most and use the facilities and activities of all the Sandals resorts. Call us to discuss what you are looking for in your vacation and from our experience we can help you.
Know what you want? Click Here right now for entry to our customized Sandals Portal and book your vacation online.
Weddings and Honeymoons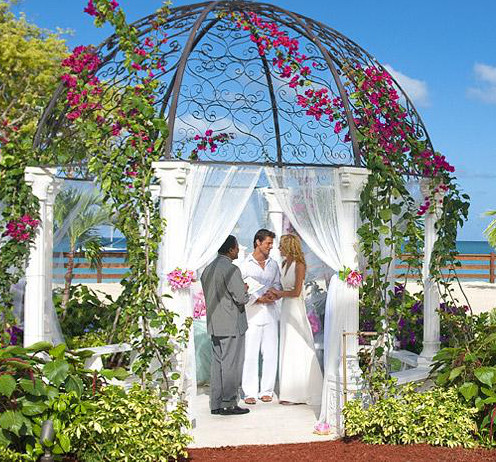 Call us to create your ultimate Wedding and/or Honeymoon trip. Sandals Resorts specialize in Weddings and Honeymoons! What could be better than a high end, all-inclusive resort, ready to help you plan all the details of your event, with a beautiful location and all the services you will need. Perhaps its really time for that second honeymoon, or to celebrate by just spending time. Sandals will have what you need.
Special Deals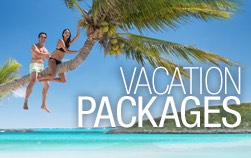 Exclusive Offers abound, with Sandals Vacations. If you are considering a vacation like this you MUST get in touch and have us help you with the wide range of special deals available. These include, but are not limited to $1000 towards your airfare, free extra nights, discounts on excursions and services, last minute deals and advance booking bonuses.