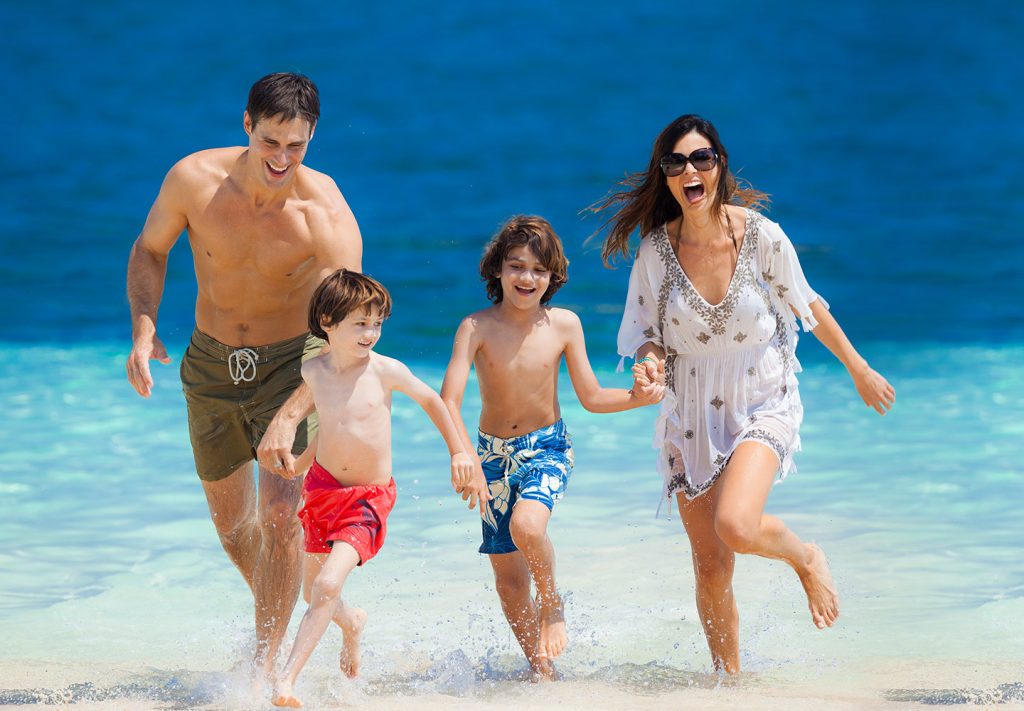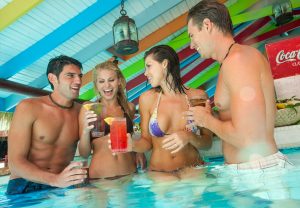 At Beaches, it is always the perfect time for a Family Vacation. Our All-Inclusive packages include more fun for everyone from land and water sports to anytime gourmet dining at up to 20 specialty restaurants, and luxurious family friendly suites. Here you will find more inclusions and more choices, just making this the most relaxed and care-free vacation you have ever experienced.
Click Here to review the available Destinations and more information about what you get in your all inclusive Beaches Vacation.
Sounds like they have everything covered doesn't it? Don't forget though that Brenda Weeks has been booking vacations for Cape Codders for many years and she has personal experience of traveling to some of these resorts, so please call and tap into some personal experience. Also, depending on when you plan to travel there are some additional special deals and options available so please let us help you get the best value in your vacation by taking advantage of the special offers available.

We include all that's good for Everyone
For Families including babies, kids, tweens, teens and of course Parents
This is a perfect vacation for extended families
Groups of Friends
Activities for all ages
Water Parks
Kids Camps
Spas
Watersports
Nightly Entertainment
Xbox Play Lounge
Local Tours